January 2015. Over at the Tax Justice Network, we've just launched the inaugural Tax Justice Research Bulletin, the first of a monthly series dedicated to tracking the latest developments in policy-relevant research on national and international taxation.
This issue looks at a new paper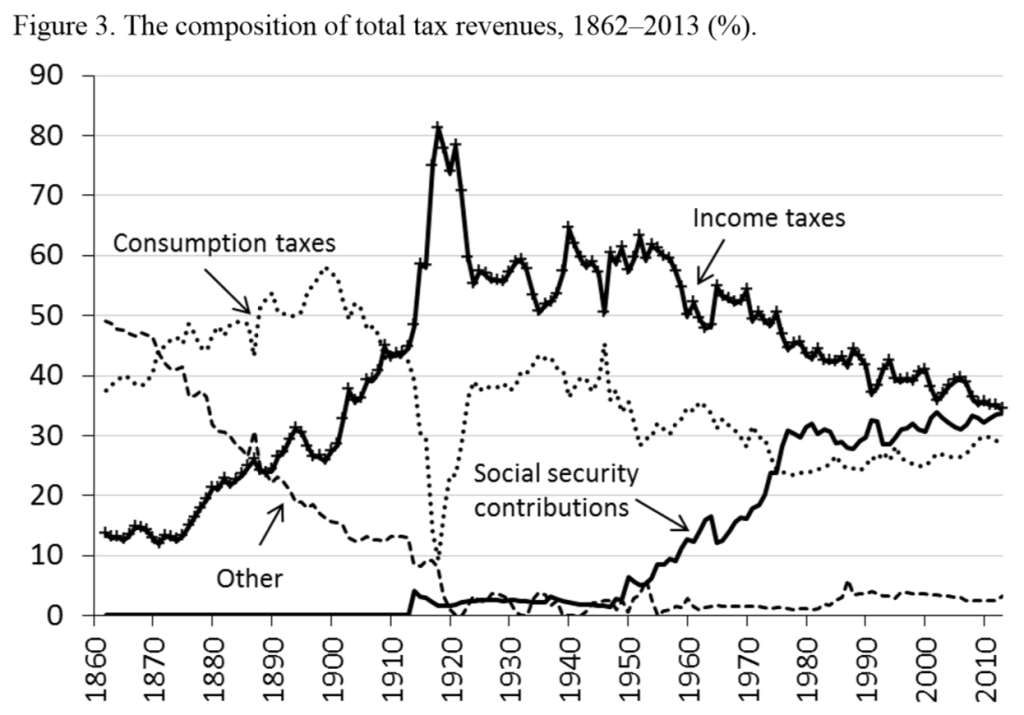 using the longest series of tax data that exist for any one country (challenges to this very welcome!), and an article on property taxation in Africa. The Spotlight section focuses on inequality and redistribution – including an important study from UN-DESA, Joe Stiglitz's take on Piketty, and answers to that question you've been quietly pondering: just how much could you tax the 1%?
It's a work in progress so any comments on the format, content etc, or suggestions for future research to include, would be most welcome.