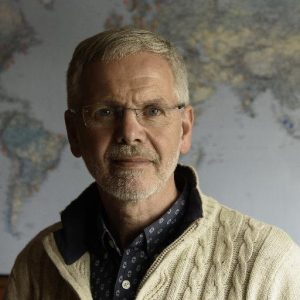 Cross-posted, of course, from TJN.
After 13 years, our founding executive director John Christensen is stepping down. We're delighted that John will stay on and become our new board chair. And I (Alex Cobham) am honoured to accept the role of chief executive at TJN.
Since I took up the post of Director of Research at the start of last year, I've had the chance to look back and think about the achievements so far of John and the network. In changing the political weather on these issues, those achievements are nothing short of extraordinary.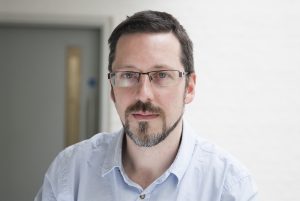 Behind the success of this radical agenda has been the use of high quality research and excellent communications to take clear, innovative solutions into the policy mainstream. The piece below sets out some of the dramatic changes that have taken place, some of the ways that John and TJN have achieved this, and a hint of the work that's to come. (John would never be so immodest, incidentally – but please forgive me, because the achievements are far from modest.)